Ref:
Date:
Location:
Photographer:
Ref:
Date:
Location:
Photographer:
My images will be up for sale in the future, once I have organised that aspect of this website. So for now please peruse and enjoy the images. Your feedback and interest will be most welcome by using the form in the contact us section. Thank you for looking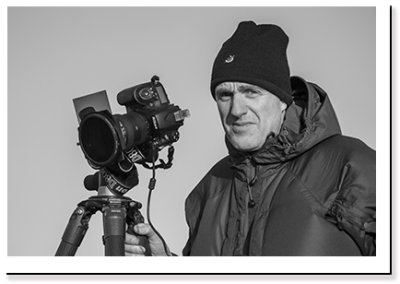 Profile
I am a Nikonian and a keen enthusiastic photographer, primarily in the landscape genre. I have been dabbling in the digital era for around 10 years which started with the humble Nikon Coolpix 4300. The Nikon D50 DSLR soon followed. I was invited to a Nikon Expo at the Manchester velodrome for the launch of the D300 and D3 in 2007. From then I vowed one day i would own one of those models. It was three years later when I purchased the superb D300s. My current main camera I am using is the awesome D800.

I admire the work of professional photographer Ross Hoddinott and have attended a number of his workshops along with his colleague and also professional photographer Mark Bauer with Dawn 2 Dusk Photography. They have both produced stunning books on landscape photography and are a great source of information. I visited Iceland with them under the hospices of Tatra Photography as well, which was truly magnificent.

The great outdoors is one big natural studio where I am able to explore and learn to harness the light that is presented to me to create the images which I hope you enjoy looking at.

I would like to expand my portfolio into the realms of wildlife photography too in the not too distant future.